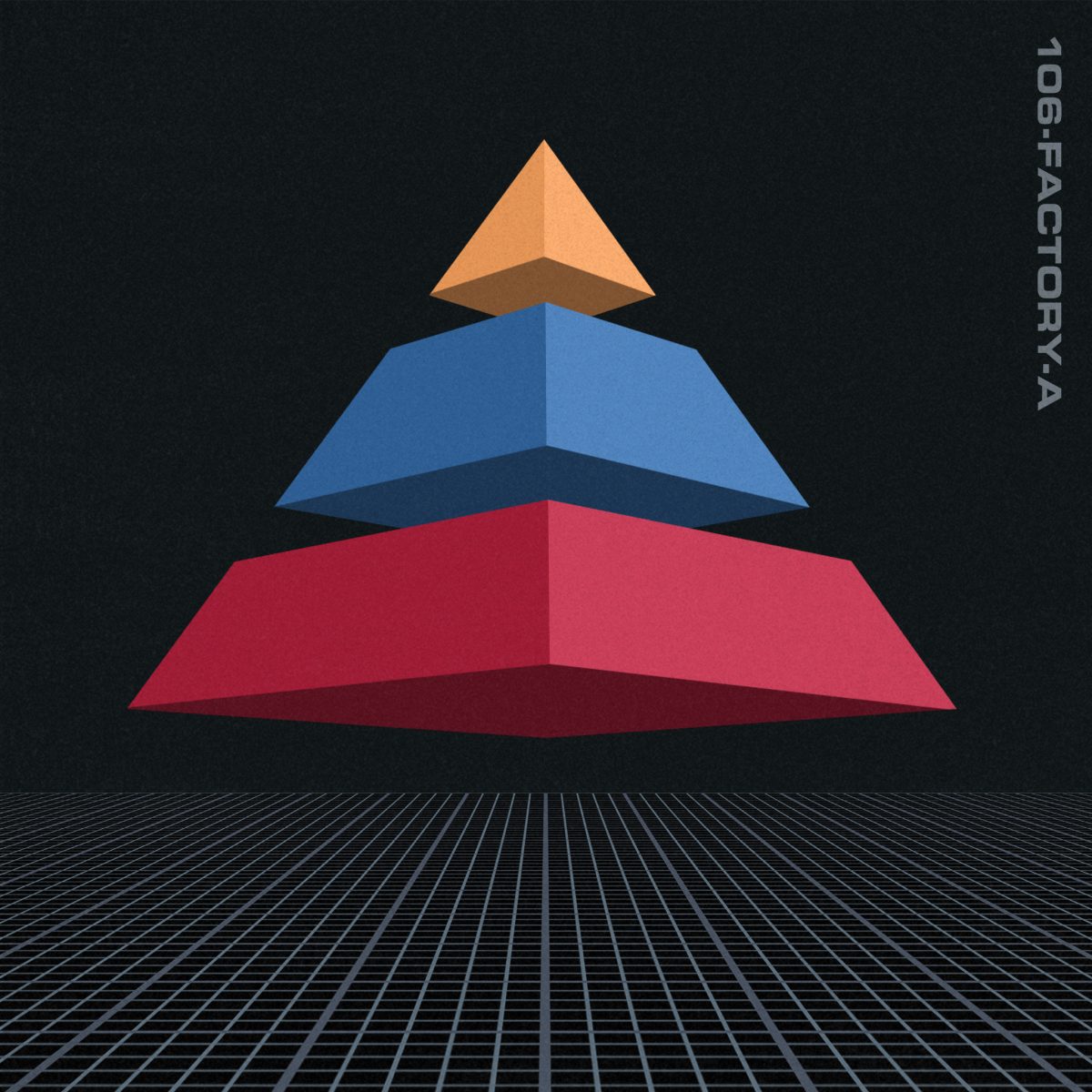 A free TAL-U-No-LX soundset
106-Factory-A is an emulation of factory bank A from the Juno-106, the successor to the Juno-60 synthesizer on which TAL-U-No-LX is modelled. The project started life when I recreated a few of my favourite Juno-106 presets in U-No-LX, and it eventually grew into a full soundset.
Subtle differences between the Juno-60 and the Juno-106 made it impossible to perfectly reproduce certain patches, but the set still contains a superb assortment of vintage sounds that show what TAL-U-No-LX is capable of.
I hope that you enjoy using 106-Factory-A as much as I enjoyed making it!
Soundbank contents
Credits
106-Factory-A is based in part on Juno-106 Librarian and user-created JU-06 patches. Many thanks to the authors of those soundsets.
The presets were further fine tuned by ear using the SynthMania Juno-106 demonstration as a reference. The audio demos for this soundset emulate the SynthMania demos. Many thanks to Paolo Di Nicolantonio for creating such a wonderful resource.
Requirements
A copy of TAL-U-No-LX is required to open these patches.
Download
Please enter your email address to receive a download link.
Listen