Sale!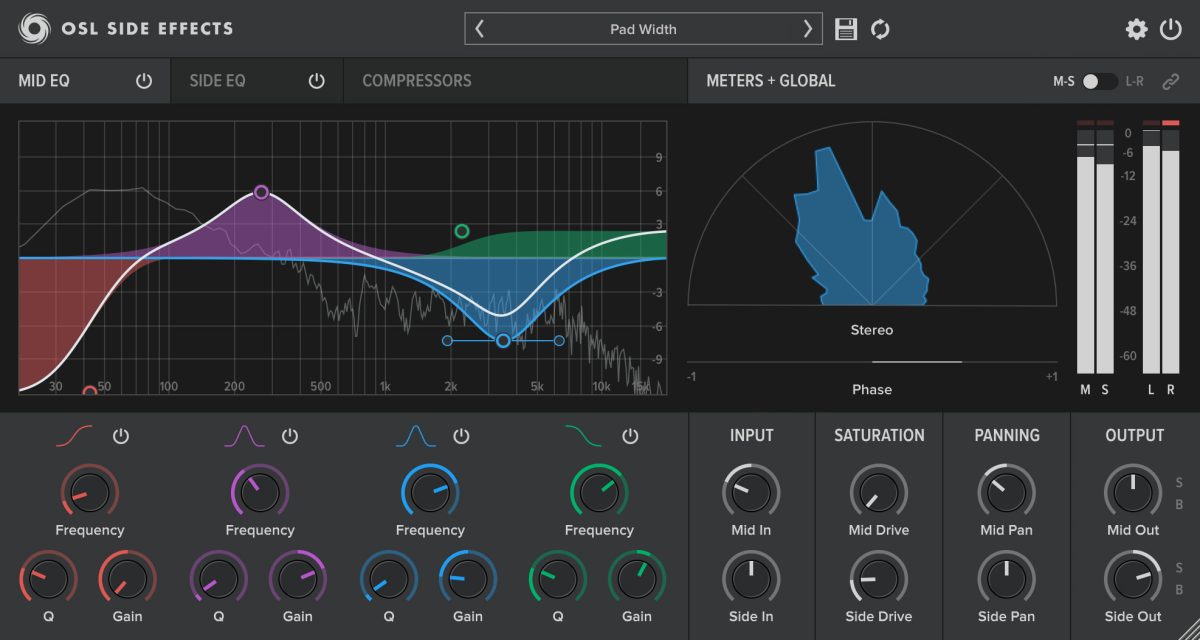 Mid/Side processing and stereo widening
OSL Side Effects is a versatile audio plugin that allows the stereo field to be manipulated in both subtle and creative ways.
It separates a stereo signal into Mid and Side channels which can be independently equalised, compressed, saturated, boosted, attenuated and panned using an intuitive processing chain. This makes it possible to alter the width of a mix in ways that would be impossible using conventional stereo processing techniques.
Features
4 band Mid/Side EQ with interactive graph
FFT spectrum analyser
Mid/Side compressor with transfer curve graph
Gain reduction meters
Tape-style saturation
Mid/Side stereo panning
Input and output gain controls
Stereo visualiser (goniometer)
Phase meter
Mid/Side and Left/Right output meters
Left/Right mode
Oversampling up to 16x
Preset system including 17 factory presets
All parameters can be automated from the host DAW
Light on CPU
Downloads
Try OSL Side Effects for free. Until the plugin is registered it will output a short silence every 45 seconds.
Changelog
v1.1.3 – 2023-06-05
v1.1.2 – 2020-12-01
Added: macOS 11 (Big Sur) and mac Silicon M1 compatibility.
v1.1.1 – 2020-09-18
Changed: Gain and pan rotary knobs are now bi-directional.
Fixed: "%L" suffix is correctly recognised when manually entering pan knobs values.
v1.1.0 – 2020-09-16
Added: Left/Right mode.
Changed: Channel linking state is remembered when GUI loses/gains focus.
Changed: Restored brighter tab button colours.
Fixed: Bypassed channels no longer output audio while the opposite channel is soloed.
v1.0.1 – 2020-07-13
Changed: Support ADSRsounds.com license key format.
v1.0.0 – 2020-06-19
Video
Requirements
Windows 8–11
Plugin formats: 64-bit VST3
OS X 10.11–macOS 13
Plugin formats: 64-bit VST3/AU (Arm64/M1 native)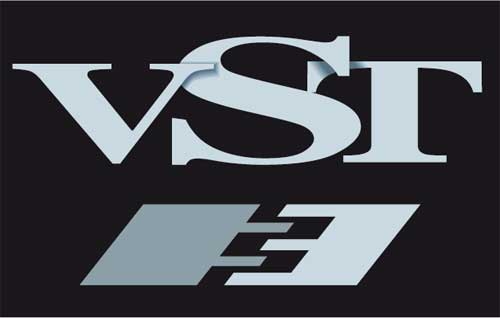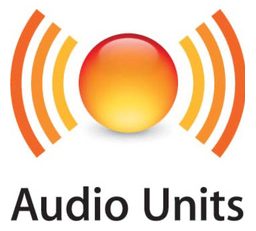 VST3 is a registered trademark of Steinberg, LLC. AU and Audio Units are registered trademarks of Apple Computers, Inc.
Reviews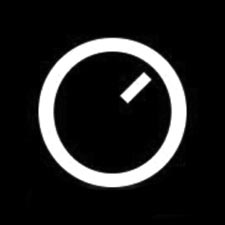 "A perfect starting point in your stereo field mangling adventures."

Synth Anatomy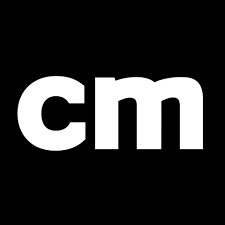 "A channel strip plugin that lets you apply each of its processes independently to the mid and side components of your stereo signals (or just the left and right, if you prefer), with plenty of metering and visualisations."

Computer Music magazine, December 2020